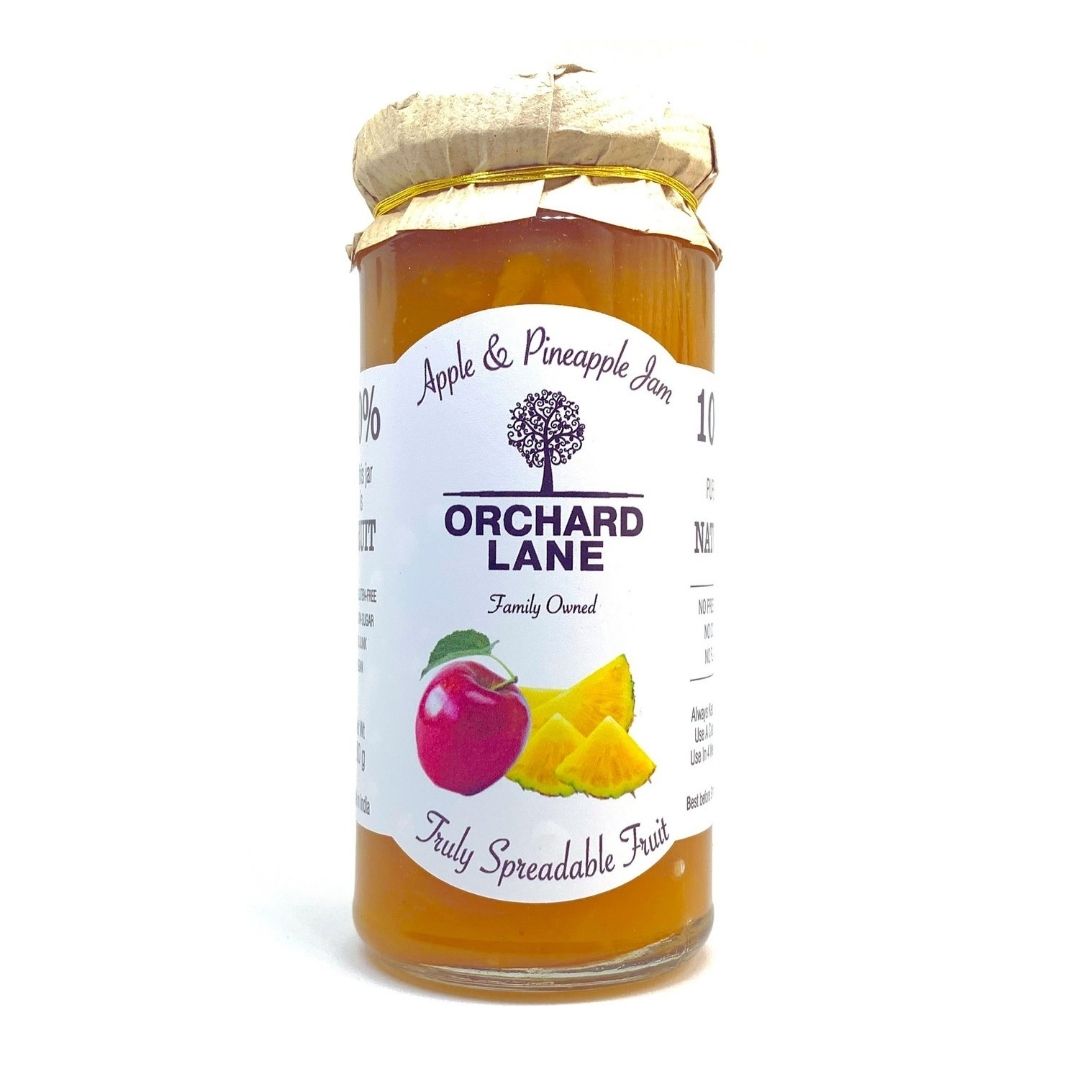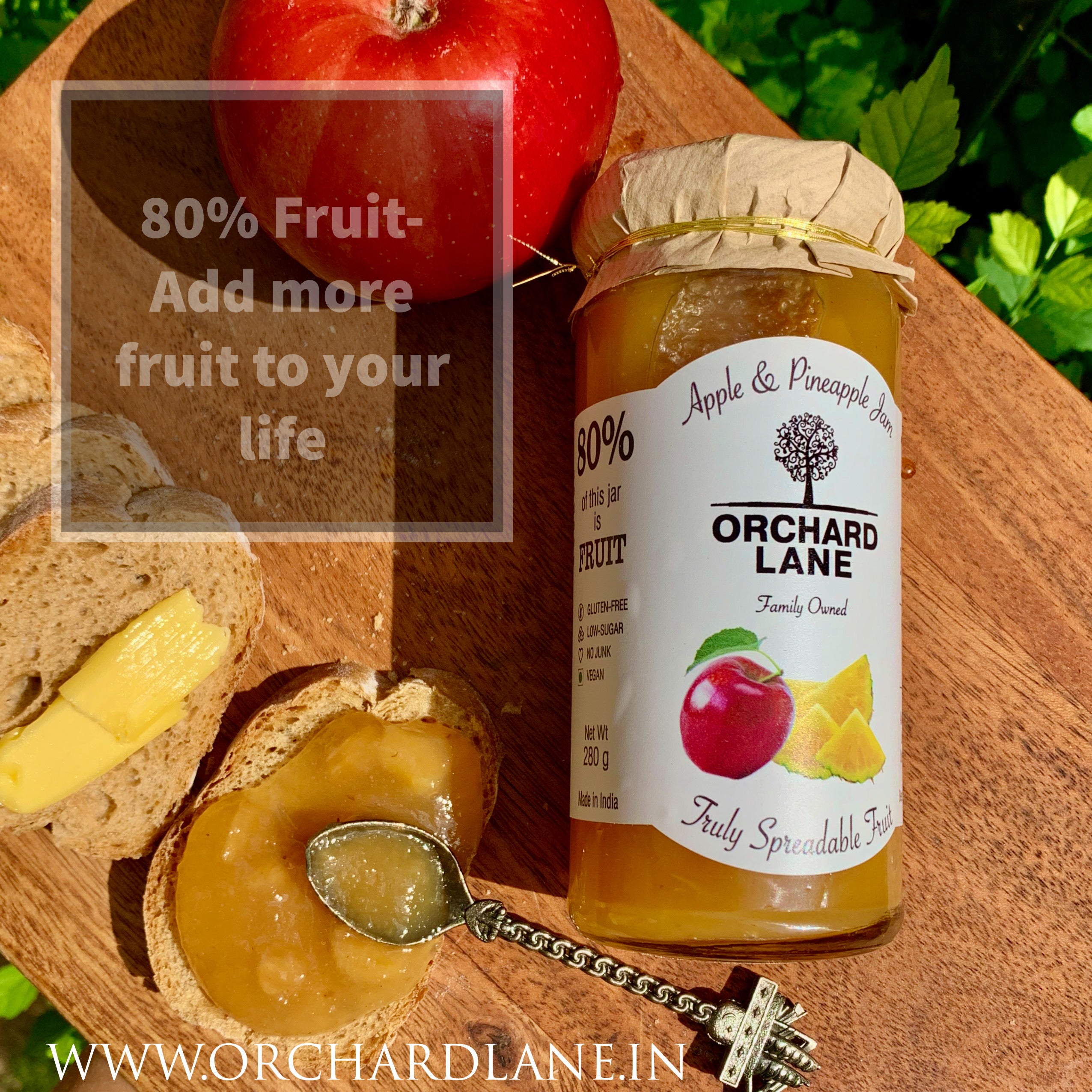 Truly Spreadable Fruit
Apple & Pineapple Jam
Out of stock
No Added Preservatives, Colours or Flavours. 80% Fruit
Our Apple & Pineapple jam is a mellow, yellow spread, that has a tropical feel and is a favourite with kids and grown ups alike. It has apples as a base and is loaded with pineapple tidbits.
During the autumn and winter months, we use apples from Himachal Pradesh and Kashmir and once spring sets in, we rely on fresh apples that come from Iran, Belgium and Italy.
The pineapples that we use are grown aplenty in southern India. These are naturally sweet, deep yellow in colour and are not very acidic. 
P S :  
This Bottle contains LIVE FRUIT. Please refrigerate it after opening. Please dip a clean, dry spoon in every time. Kindly make sure that no contaminant like a crumb of bread or butter from your spoon goes into the jam jar. 
Good for you: With 80% fruit content, each jar of our jam takes around a kilo of fruit to get made. Which means that with every spoonful of jam you also serve yourself a healthy portion of fruit.
High Nutrition: All our jams are just lightly cooked, to ensure that the nutrition content is kept intact.
Good for the environment: We only use glass jars and metal lids as these are the safest packaging materials from health perspective. Yet we do not use any plastic or bubble wrap to package them. We only use paper, corrugates, grass, shredded paper to ship our products. 
Quick Ideas with this jam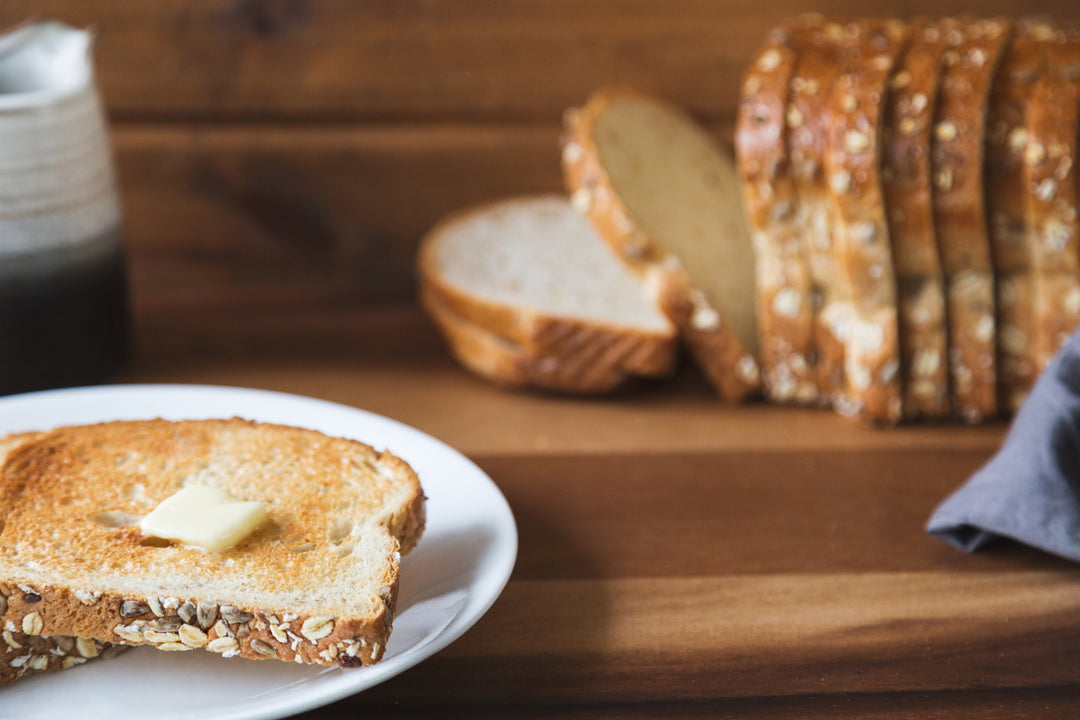 Nothing like a crisp toast with melting butter and our chunky apple pineapple jam on it
Children love this, whether this packed into their tiffin boxes or served as an interesting meal. Add a salad of carrot, cucumber and beetroot sticks to complete the meal.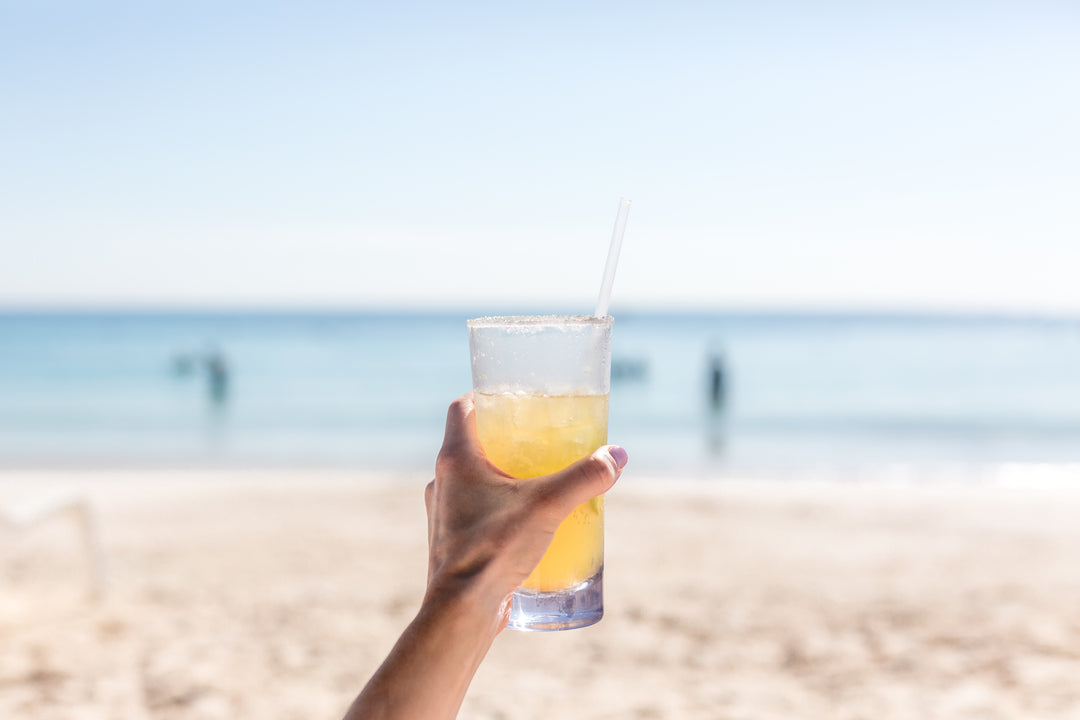 Make yourself a fizzy drink
Beat the heat with just 3 ingredients..
2 tbsp of Apple Pineapple Jam
1 tbsp lemon juice
Plain soda
Add 50 ml soda to a tall glass and add the jam. Stir until it mixes completely. Add Lemon juice. Now top it up with the remaining soda and give a gentle stir.
Sit back and enjoy!