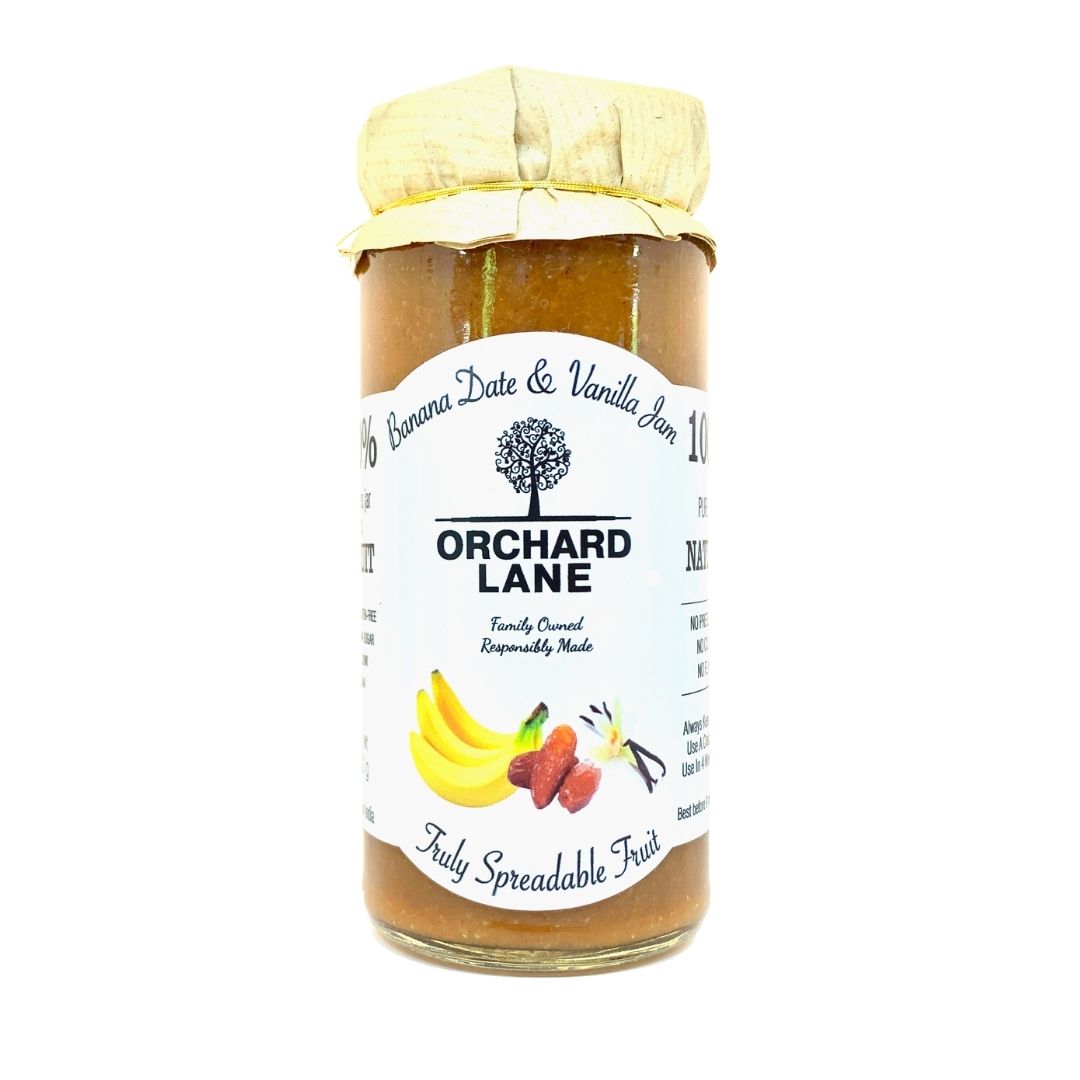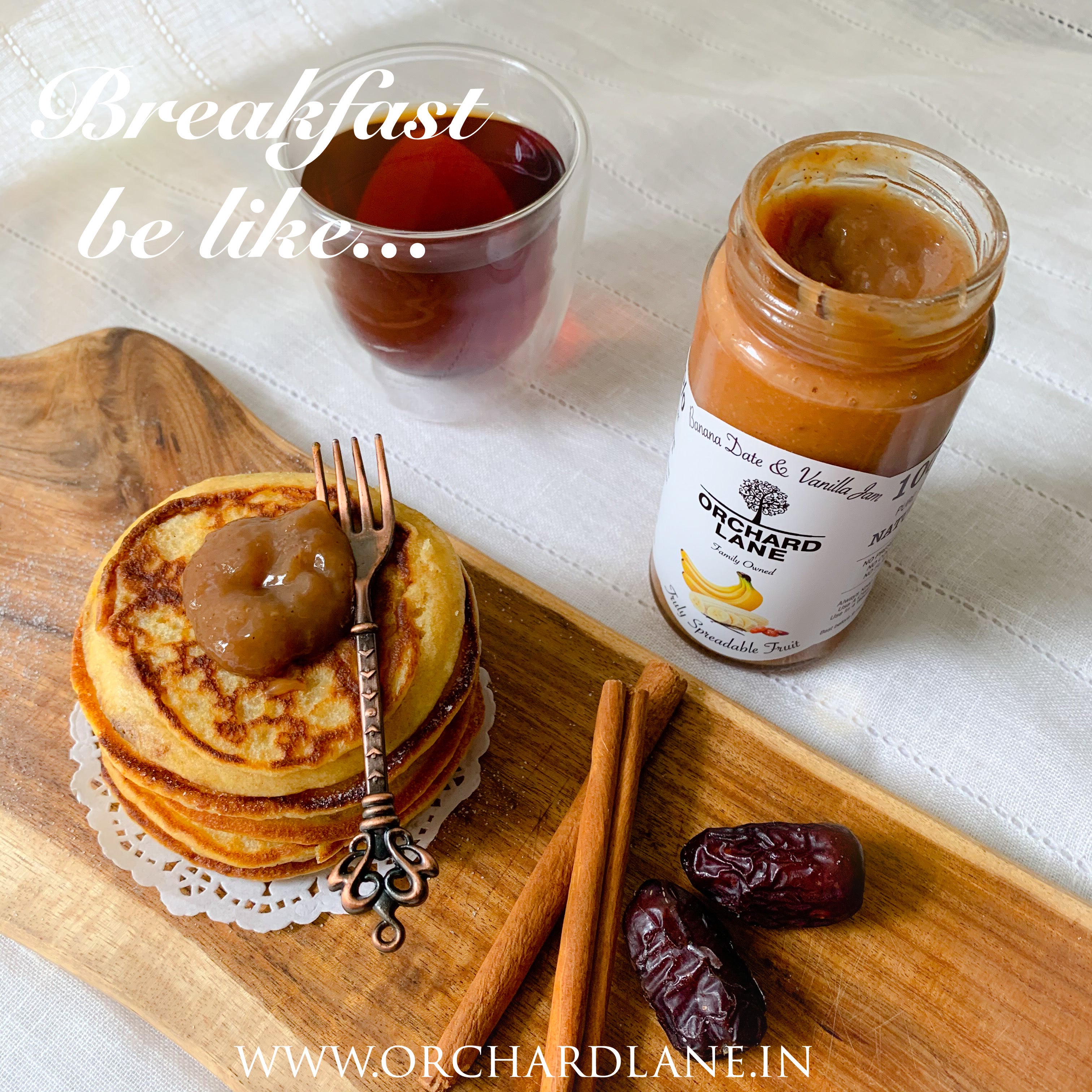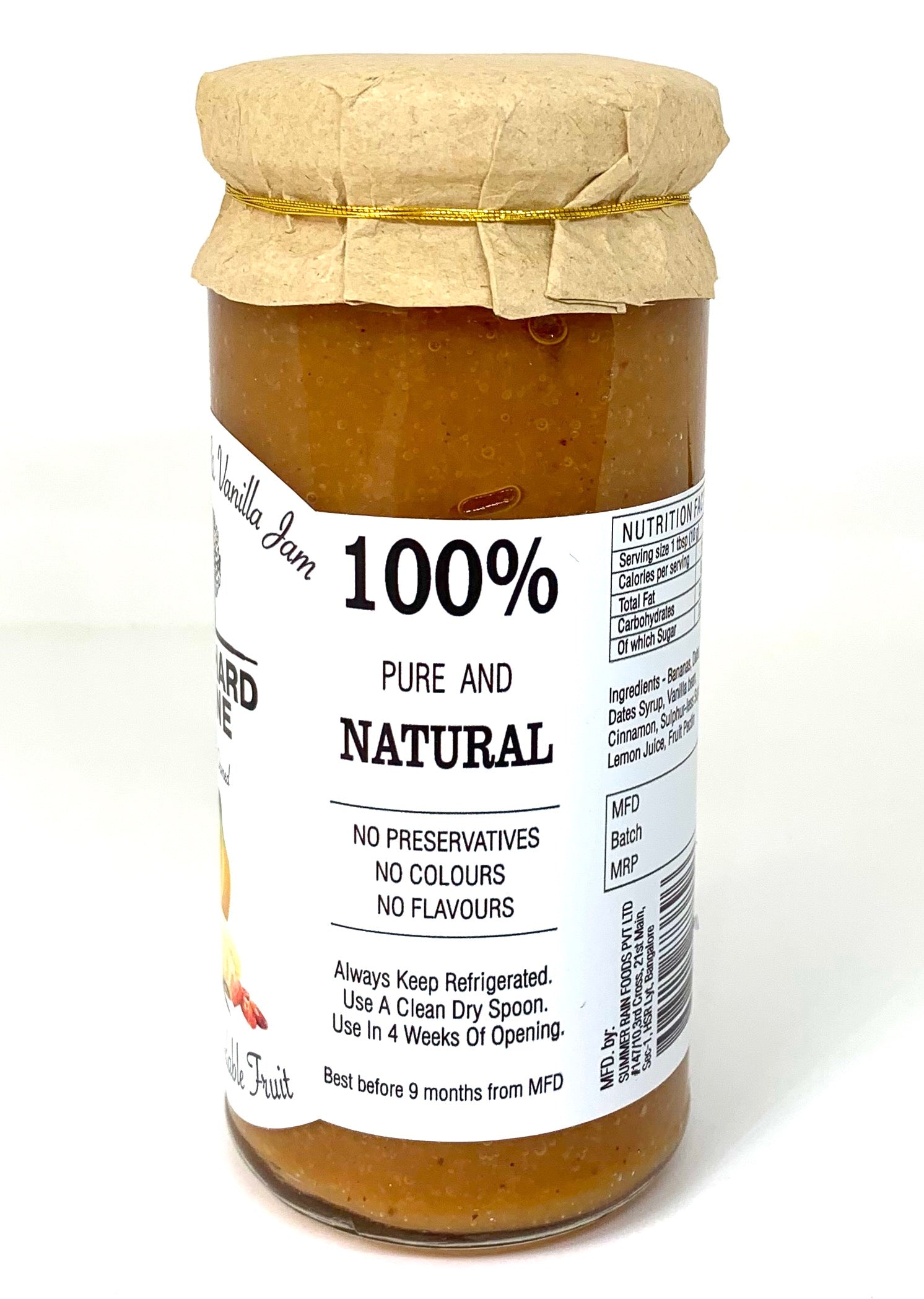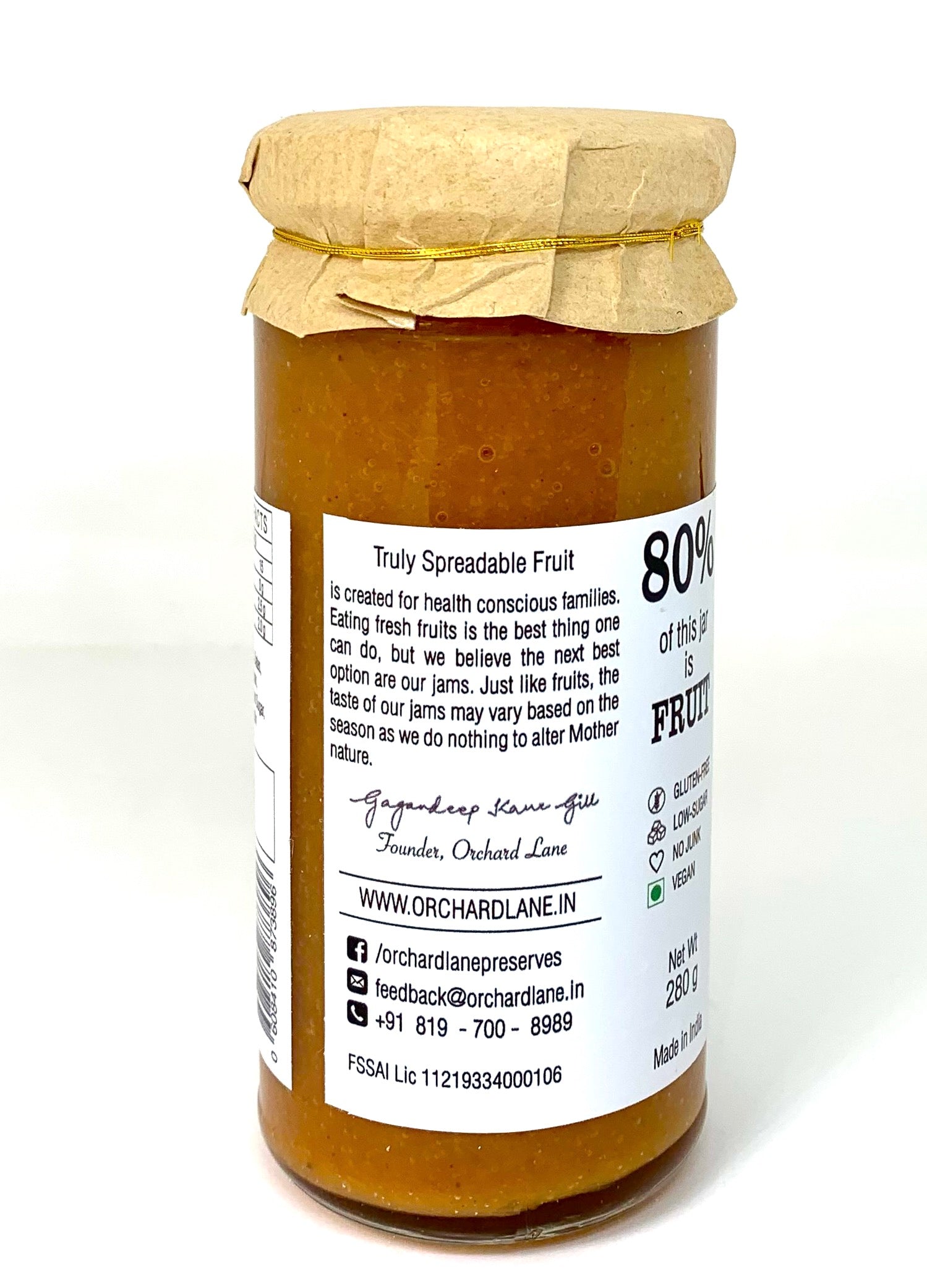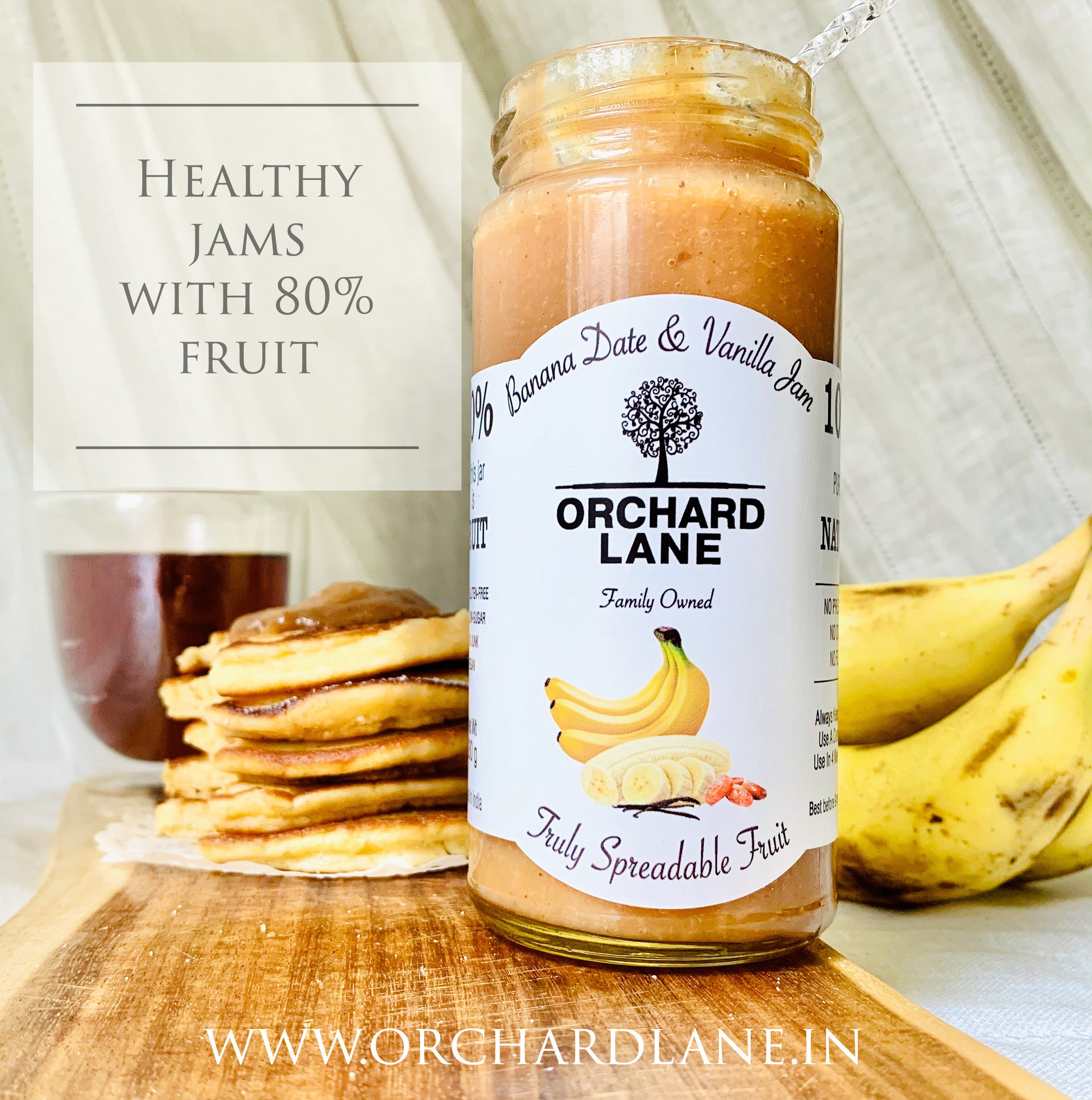 Truly Spreadable Fruit
Banana Date Vanilla Jam
Out of stock
No Preservatives or colours or flavours. 80% FRUIT
Packed with nutrients of bananas and dates, and laced with home-ground cinnamon and natural vanilla, this jam is a wonderful accompaniment to cakes and pancakes. Kids love this Jam rolled in a Chapati and you can be sure you are giving them a wholesome snackbox.
For those impromptu dessert ideas, top this jam over a baked pie crust with whipped cream, and you have a quick banofee pie. 
Ingredients : Fresh Bananas, Dates, Date Syrup, Sulphur-less cane sugar, freshly squeezed lemon juice, natural vanilla extract, freshly ground cinnamon powder, fruit pectin. 
Sugar Content - 19% Sugar by total weight. 80% Fruit ( Bananas and dates) 
1 spoon of this jam (10 grams) - has only 1.9 grams of sugar added.
Bananas, Dates, Date Syrup, Sulphur-less cane sugar, Freshly squeezed lemon juice, Natural vanilla extract, Freshly ground cinnamon powder, Fruit pectin.
Quick Meal ideas with this jam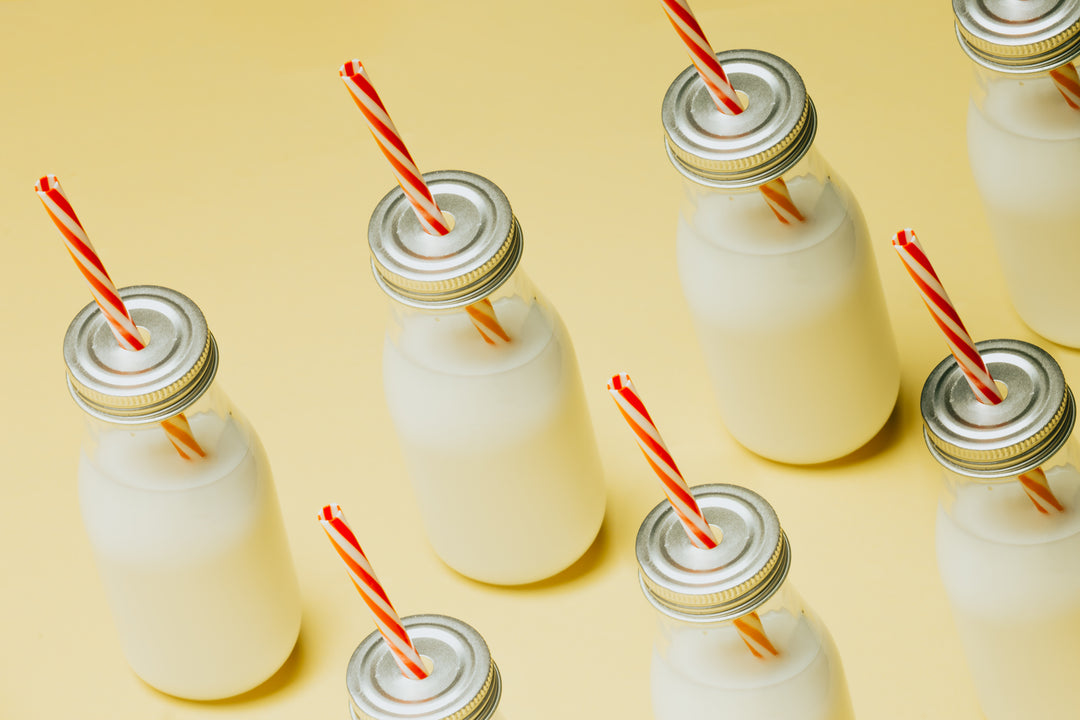 Add 2 tablespoons of Orchard Lane Banana Date Vanilla Jam ito a glass ( 150 ml) of milk. Add some ice and blend in a mixer for a minute. Serve yourself and enjoy.
This one is wonderful for breakfast. The vanilla and hint of cinnamon goes wonderfully with pancakes. Dollop some over a pancake and serve hot.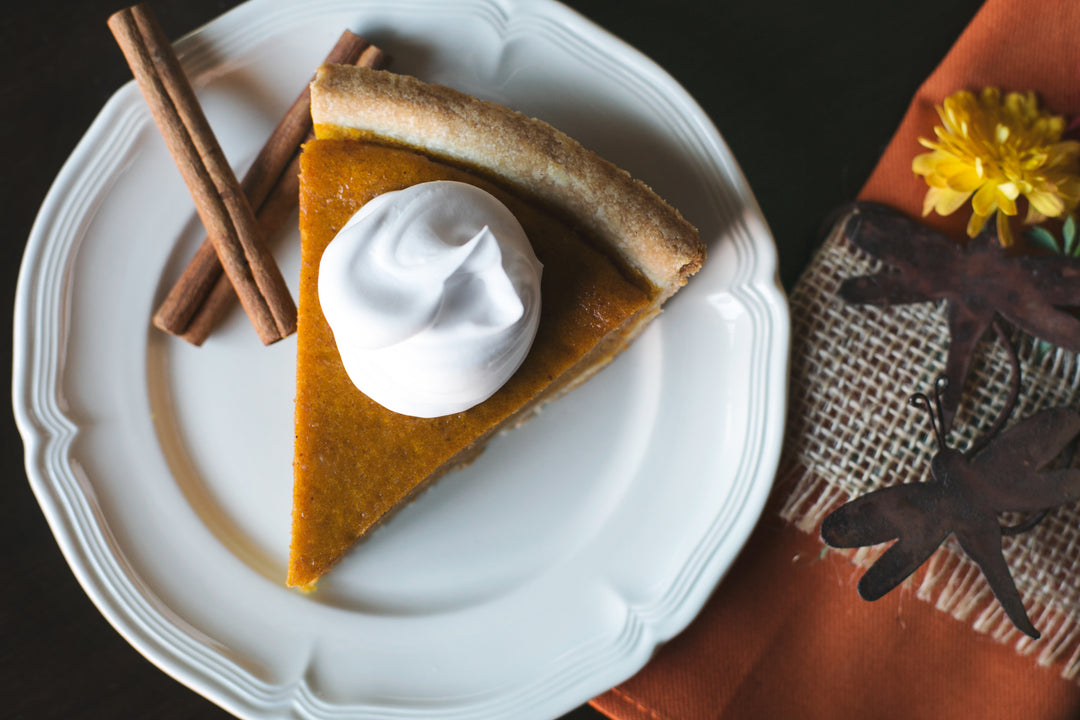 Makes a quick banana pie. Crush 1 pack of digestive cookies with 2 tbsp melted butter and then press this into a pie dish. Bake for 10 minutes at 120 C. Once cool, layer with Banana Date Vanilla Jam and add whipped cream. Chill for 2 hours and serve.
Toast a slice of whole wheat bread and pat some butter and our jam. Enjoy with a cuppa tea.